ROKOservice plus, S.R.O. - rokoservice@centrum.cz, Mobil: 603 234 600, 604 261 145
ROKOSERVICE úklidové služby Turnov a okolí
Kompletní profesionální úklidový servis
Naše úklidová společnost působí v širokém okolí Turnovského regionu
Rádi Vám pomůžeme s úklidem

PRŮMYSLOVÉ
ČIŠTĚNÍ

KVALITNÍ
PŘÍPRAVKY
100% ČISTÉ
PROSTORY
Široké spektrum našich zákazníků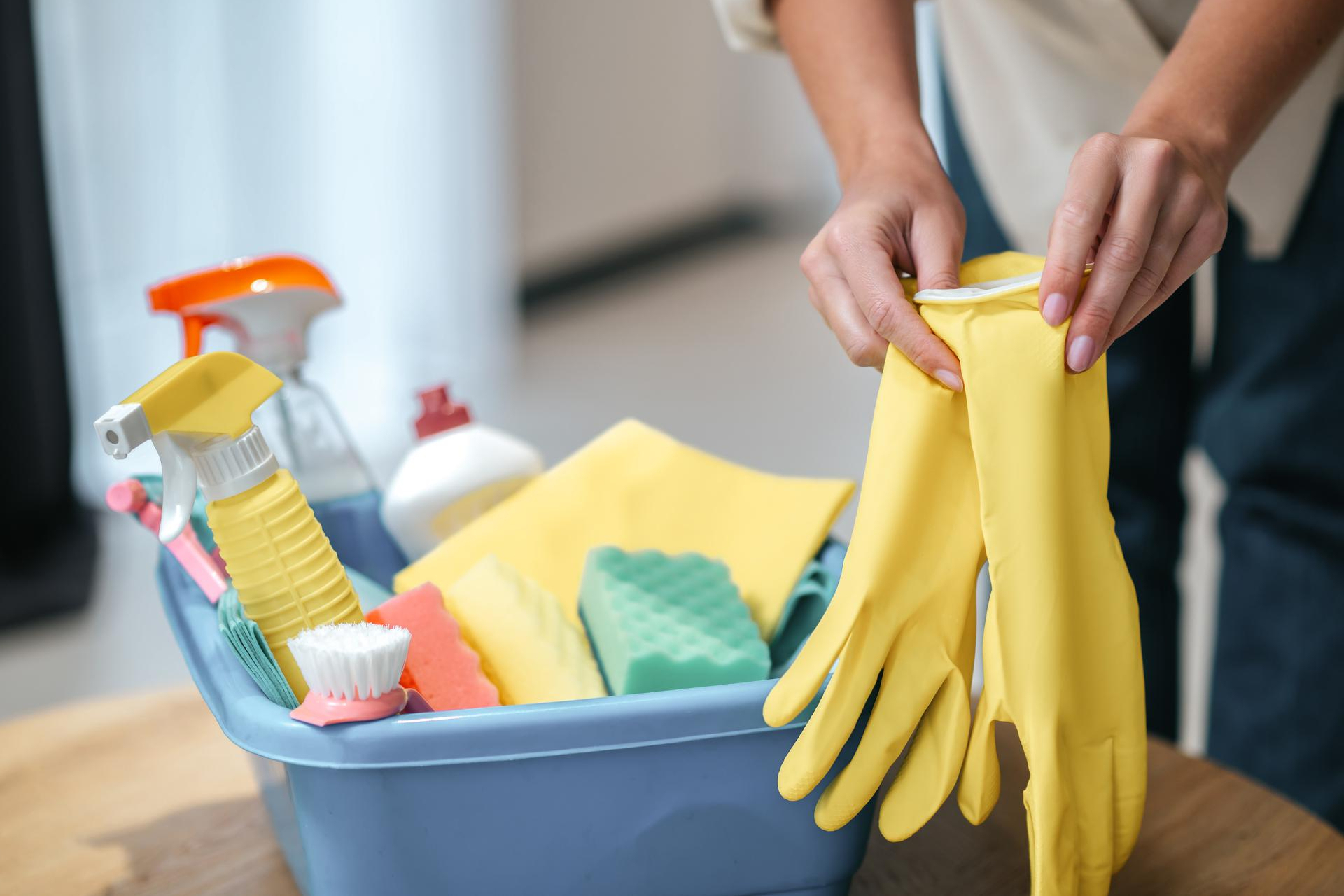 What do cleaning companies do?
House cleaning is one of the indispensable luxuries of life. They make a home feel warm, welcoming and protect the people you love from germs, viruses and bacteria. When you hire a maid service, you want to make sure the price includes everything you expect.
How many days should the house be cleaned?
Where to start cleaning the house first?
What does the woman who comes to clean the house do?